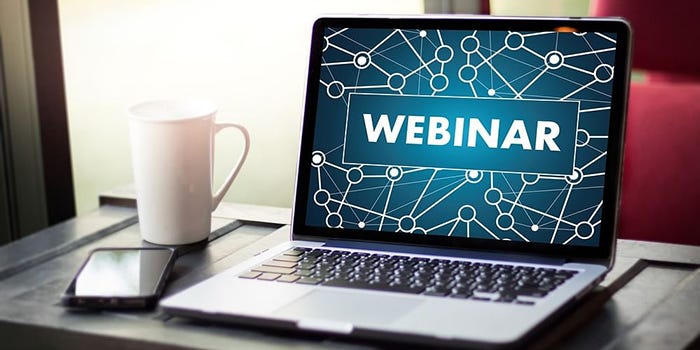 MyFUI.com Tips & Tricks Webinar
Fittings Unlimited's new website has been up for over 6 months now! While it wasn't as smooth a launch as we would have liked,
the new site has become an easy and useful tool for our customers. MyFUI.com has many features that can be used
to reduce the amount of time it takes to search inventory, find fittings and create an order
and we'd like to show you how to make the best use of these features!
Complete the form below to request a free 30 minute FUI Tips and Tricks Webinar for your company
& make your MyFUI.com experience faster & more rewarding.